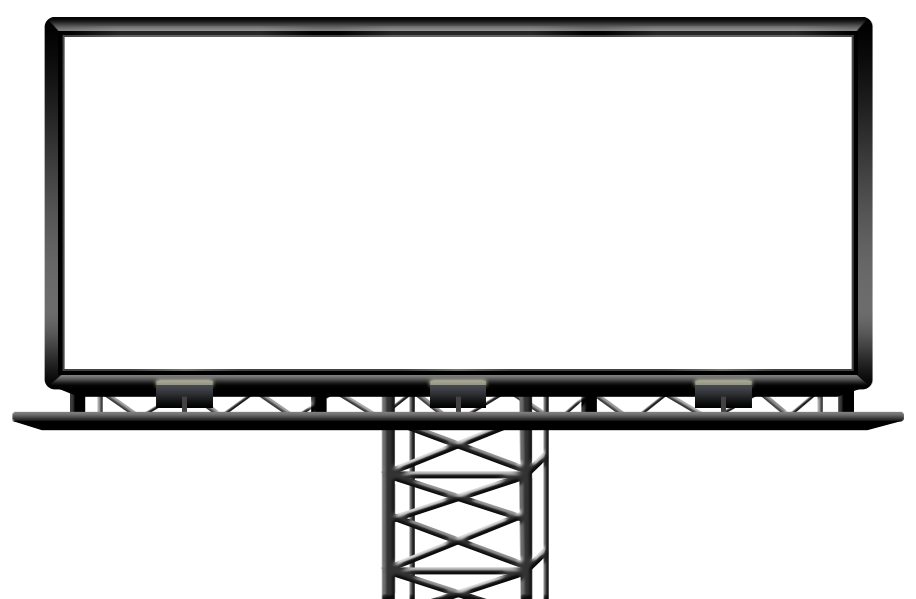 Discover Moroccan culture in-depth,
Dive into Marrakech with our Explorer Series.
"Are you looking for a local experience in Marrakech?

Book one of our Arabic workshops designed for travelers!"

A little bit of Arabic will make a difference in your stay in Morocco!
Offbeat Explorer
A workshop designed for cultural travelers who want to get a taste of the rich and flavorsome spoken Arabic called Darija (Moroccan dialect). Tea included.
Curious Explorer
A dynamic cultural experience: learn to cook Tagine while practicing key phrases in Arabic to enhance your connection with locals.
Get basic etiquette tips and insider information from your hosts: learn how to bargain in the souks, avoid unwanted attention in the Medina.